Friday, February 17, 2006
Monday, February 13, 2006
These were taken last November/early December. The first shows the curve in the driveway just before you get to our spot, the second is the building site with sun streaming through the trees (some of which will have to come down before we can build), the third is of the lake from our spot. Of course, since these were taken, they had about 30 days of rain, so there's not a spot of snow left there *g*.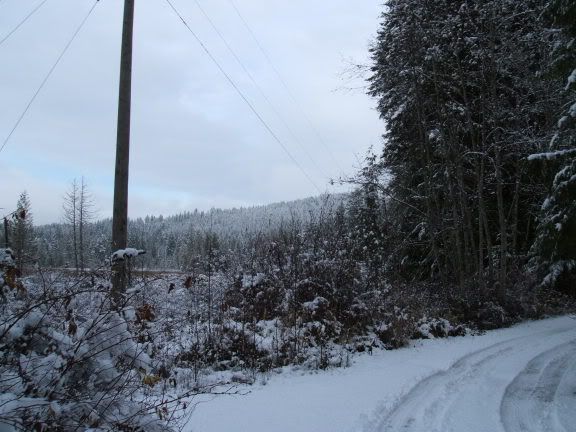 Posted by

Tess
at 8:52:00 AM
No comments:

Sunday, February 12, 2006
after Sean takes the car/motorbikes across the country in April, he'll come back here and we'll drive out together in this: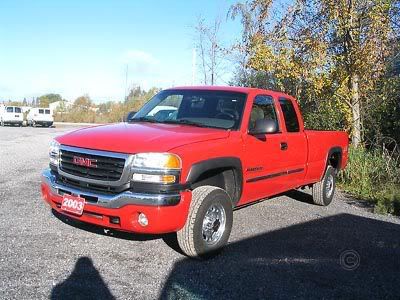 and stay in this:
It will be a big adventure for all of us, including the cats:
but I am looking forward to it :-) We're already training them to ride in a cage in the car - they'll be in the back seat of the truck (it has an extended cab), so they'll be close to us. Now we just have to figure out the litter thing.
More soon!
Teresa
Posted by

Tess
at 8:36:00 AM
2 comments:

things are moving (excuse the pun) at quite a pace, so I decided to start a separate blog for the move. I'll post pics and updates on what's happening with the house etc.

Enjoy!
Posted by

Tess
at 7:56:00 AM
No comments: