after Sean takes the car/motorbikes across the country in April, he'll come back here and we'll drive out together in this: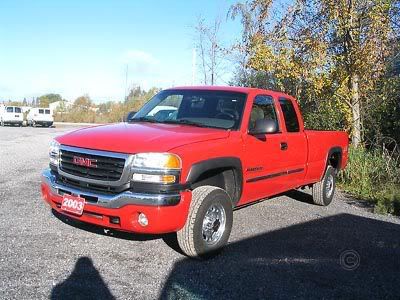 and stay in this:
It will be a big adventure for all of us, including the cats:
but I am looking forward to it :-) We're already training them to ride in a cage in the car - they'll be in the back seat of the truck (it has an extended cab), so they'll be close to us. Now we just have to figure out the litter thing.
More soon!
Teresa